General Travel Information
Recommended Vaccinations
Find out what the CDC recommends for your destination.
Joshua Project - People Groups
Learn about thousands of different people groups.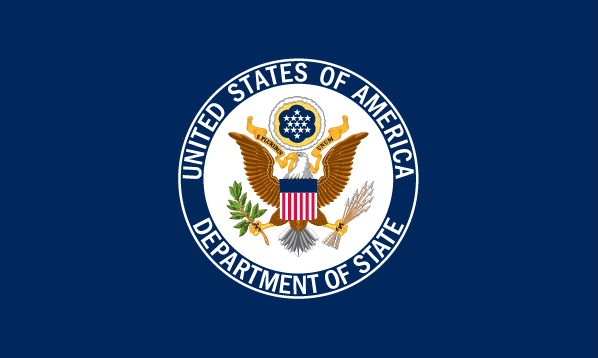 Passport Application and Renewals
Need a new passport? Click here!
World Maps
Explore maps of Jesus Film translations per country.
Local Facilites to Apply for a Passport
Aircraft Seating
Check out seating maps and amenities for your flight.
History and Culture
Click our destination country from this webpage's top dropdown menu to learn more about it!
Country Overview Video
Although mixed with some slapstick humor, this country-by-country video series contains a lot of helpful information! (Not all countries are included.)